Got wax?
We can help!
Your local experts in ear care and earwax removal.
What we do…
Quick,
safe, effective and affordable

solution for removing earwax.

A build-up of earwax can affect your hearing, lead to ear infections, produce a ringing sensation in your ears (tinnitus) and can cause a feeling of fullness, pain or discomfort.

Earwax is naturally produced by your ear, but once it starts causing issues, it is time to speak to a specialist.

Apex Hearing Health are your local earwax removal experts, providing a professional mobile microsuction earwax removal service in the comfort of your own home across the beautiful county of Essex.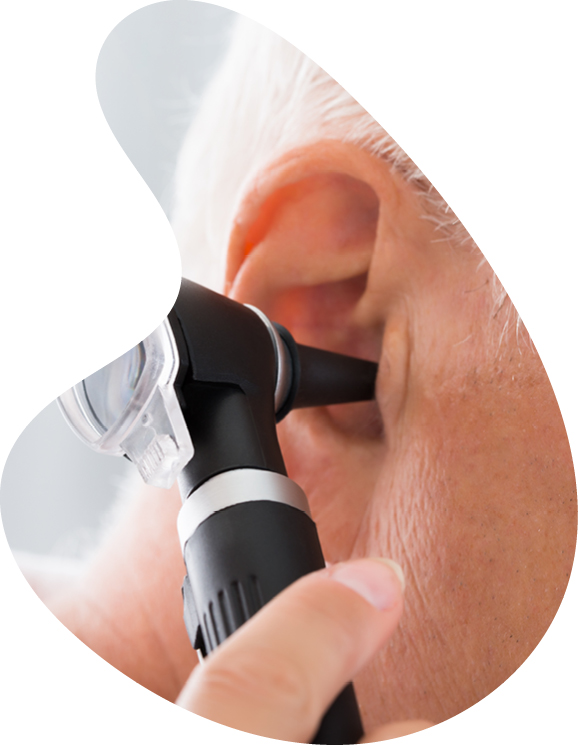 You're in safe hands…
We are your
local experts

in ear care & earwax removal.

Apex Hearing Health are your local microsuction earwax removal experts. Microsuction is considered the gold standard in earwax removal. Our earwax removal professional, Mr Mike Canham is fully qualified, insured and experienced in microsuction earwax removal.

He has also attended the highly specialised Clearwax (Ltd) program in earwax removal. Mike is a fully qualified and highly experienced Hearing Aid Audiologist and Ear Care Professional, so you can be sure that your ears are in safe hands.
Our Services…
What
methods

are used to remove earwax?
Earwax can be removed in different ways, however, microsuction is a very popular method to remove excess earwax.
Microsuction
Microsuction is often referred to as the 'gold standard' in removing a blockage of excess earwax.
It is performed with the professional either wearing head worn magnifying glasses (called loupes) that have a light source attached, or with binocular operating microscopes. This allows the professional to visualise the ear canal whilst performing microsuction.
Earwax is then gently removed by way of a small, sterile probe which is attached to a vacuum pump. Microsuction earwax removal is safe to be performed on those individuals with perforated eardrums, narrow ear canals and people that suffer with ear infections.
At Apex Hearing Health, we use the highly regarded Vorotek O Scope convergent optics system to safely and thoroughly visualise the ear, ear canal and eardrum.